Product: PowerShell Universal
Version: 3.8.12

I wonder where all the icons went?
Long before the Pro Pack, the icons were there. With the Pro Pack they looked a little different. Now with the update from 3.8.10 to 3.8.12 I expected to have the different view of the icons again but unfortunately:


Everywhere are many question marks…
that somehow reminds me of the song: Where are all the flowers gone?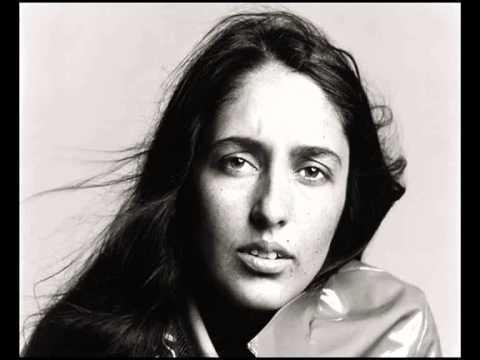 My Icons as List Name - Icon with o lot of fa-circle-question:
Icon                      PSUName
----                      -------
AddressBook               fa-regular fa-address-book
filecontract              fa-solid fa-file-contract
SortAmountUp              fa-solid fa-circle-question
PlusCircle                fa-solid fa-circle-question
User                      fa-regular fa-user
Key                       fa-solid fa-key
folder_open               fa-solid fa-circle-question
Boxes                     fa-solid fa-circle-question
Boxes                     fa-solid fa-circle-question
server                    fa-solid fa-server
idbadge                   fa-regular fa-id-badge
businesstime              fa-solid fa-business-time
save                      fa-solid fa-circle-question
bandaid                   fa-solid fa-circle-question
key                       fa-solid fa-key
InfoCircle                fa-solid fa-circle-question
StopWatch                 fa-solid fa-stopwatch
ObjectGroup               fa-regular fa-object-group
BalanceScale              fa-solid fa-circle-question
CompressArrowsAlt         fa-solid fa-circle-question
ShieldAlt                 fa-solid fa-circle-question
Redo                      fa-solid fa-circle-question
user                      fa-regular fa-user
FileContract              fa-solid fa-file-contract
ClipboardList             fa-solid fa-clipboard-list
Windows                   fa-brands fa-windows
Save                      fa-solid fa-circle-question
plus_square               fa-solid fa-circle-question
minus_square              fa-solid fa-circle-question
file_invoice_dollar       fa-solid fa-circle-question
compress_arrows_alt       fa-solid fa-circle-question
compress                  fa-solid fa-compress
comments_dollar           fa-solid fa-circle-question
user_clock                fa-solid fa-circle-question
microchip                 fa-solid fa-microchip
memory                    fa-solid fa-memory
tasks                     fa-solid fa-circle-question
file_medical              fa-solid fa-circle-question
hdd                       fa-solid fa-circle-question
handshake                 fa-regular fa-handshake
globe_europe              fa-solid fa-circle-question
history                   fa-solid fa-circle-question
clock                     fa-regular fa-clock
file_excel                fa-solid fa-circle-question
Download                  fa-solid fa-download
shield_alt                fa-solid fa-circle-question
sign_out_alt              fa-solid fa-circle-question
sign_in_alt               fa-solid fa-circle-question
calendar_alt              fa-solid fa-circle-question
clipboard                 fa-regular fa-clipboard
Sync                      fa-solid fa-circle-question
th_list                   fa-solid fa-circle-question
home                      fa-solid fa-circle-question
star_half_full            fa-solid fa-circle-question
ExclamationTriangle       fa-solid fa-circle-question
envelope                  fa-regular fa-envelope